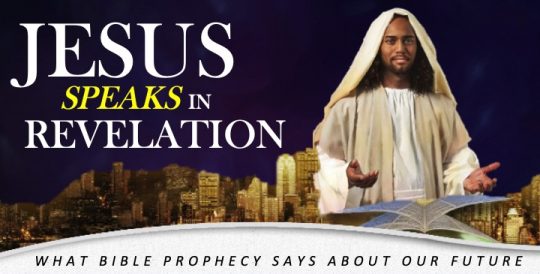 Prophecies from the Bible are unfolding in front of our eyes. Life-changing events are stirring, leaving most of us in fear of the future. But God saw it all coming and the Bible will give you the answers to be free of fear and anxiety in these chaotic times.
Jesus Speaks in Revelation is a FREE Bible prophecy seminar designed for anyone interested in the message of Jesus and how it will give you peace today and security about your future.
Don't Miss Opening Night!
Sunday, March 10, 2019 at 7:15 pm
 This seminar will be a continuing series of presentations every Sunday, Tuesday, Thursday, and Friday evening from 7:15-8:30 p.m.
Seminar Location: Schultz Center Auditorium 
4019 Boulevard Center Drive | Jacksonville, FL 32207
Please complete the registration form below to reserve your FREE seat.